The Approach to Hip Arthroscopy
Hip arthroscopy is a minimally invasive surgical procedure that allows the physician to view the structures of the hip joint. Hip arthroscopy may be recommended if a patient has a painful condition that has not responded to non-operative treatment (i.e., injections, physical therapy, etc.).
Arthroscopic hip procedures include, but are not limited to, the following.
Repair or reconstruct torn labrum
Remove or repair torn cartilage
Trim bone spurs
Removal of inflamed synovial tissue
Femoroacetabular impingement
Labral tears
Removal of loose bodies
Iliopsoas tendinitis
Trochanteric bursitis
Adhesive capsulitis
Joint sepsis
Osteonecrosis
Periacetabular Osteotomy for hip dysplasia
Hip arthroscopy allows for less tissue damage, less post-operative pain, and a faster recovery when compared to a more complex, open procedure.
When the best matters, call the Cincinnati SportsMedicine and Orthopaedic Center-Mercy Health for all your sports medicine needs.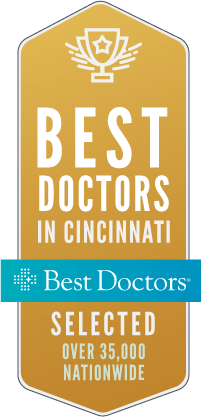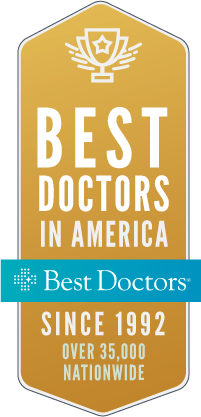 CSMOC is an award-winning center for orthoapedic treatment in Cincinnati.
The One Center for
Making a Difference
When you experience an injury or have pain, your goal is to seek health care that will return you to a quality lifestyle as soon as possible. You want a physician that is the absolute best in their field – one that can diagnose and treat you right the first time.