From pioneering new surgeries to leading the sports medicine industry year after year, the Cincinnati Sports Medicine & Orthopaedic Center is ready to help you. See for yourself why we are the Tri-state's and Nations most trusted sports injury center.
The One Center for Making a Difference in People's Lives
Cincinnati SportsMedicine and Orthopaedic Center specializes in the treatment of orthopaedic and sports injuries of joints and muscles of the knee, shoulder, elbow, foot, ankle, and hip. Our skilled physicians will provide you with a personalized assessment and treatment plan to meet your individual needs.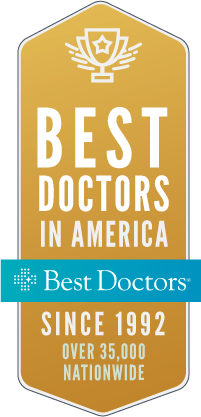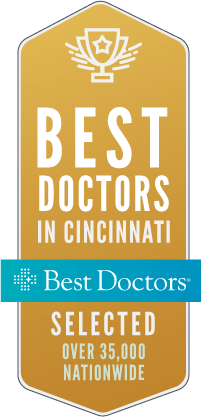 CSMOC Events
Dr. Noyes has many research interests and one of the most prominent is the prevention of anterior cruciate ligament (ACL) injuries in female athletes. ACL injuries can cause long-term problems in the knee joint, including the early onset of osteoarthritis. It has been evident for some time that a gender disparity exists in noncontact ACL…
This award-winning group of physicians is ready to help you get where you want to go next in your journey. We care about you every step of the way.