The Approach to Work Injuries
Workers' compensation is a form of insurance that provides wage replacement and medical benefits to employees injured in the course of employment. In the United States workers' compensation statues emerged in 1911. By 1920, 42 states had passed some type of workers' compensation law.
Our physicians, medical secretaries, and staff are well versed in the rules governing workers' compensation. Our physicians are trained to provide state of the art care for all your work- related injuries so you can get back on the job.
When the best matters, call the Cincinnati SportsMedicine and Orthopaedic Center-Mercy Health for all your sports medicine needs.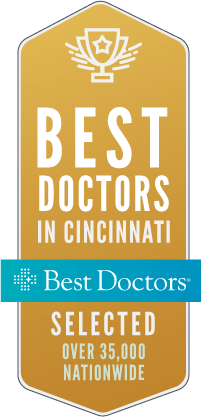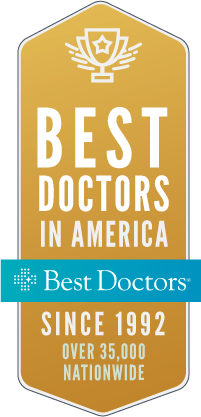 CSMOC is an award-winning center for orthoapedic treatment in Cincinnati.
The One Center for
Making a Difference
When you experience an injury or have pain, your goal is to seek health care that will return you to a quality lifestyle as soon as possible. You want a physician that is the absolute best in their field – one that can diagnose and treat you right the first time.