The Approach to Meniscus Tear
The meniscus is one of two types of cartilage found in the knee joint. It is a C-shaped structure that is located between the weight-bearing ends of the femur (thigh bone) and tibia (shin bone). There are 2 menisci in each knee, one on the inner side of the knee and one on the outer side. The menisci provide important functions in the knee joint. Each one acts as a spacer between the femur and the top of the tibia. They also provide shock absorption during activities such as walking, running, and kneeling. The menisci also help contribute stability to the knee joint.
Tears to the meniscus are one of the most common knee injuries that require medical treatment. Most meniscus tears occur during sports activities in individuals between 15-30 year of age. In older adults, meniscus tears are attributed to lower level trauma or no injury at all. Over time, there is a gradual degeneration of meniscus tissue that may result in a tear causing pain and disrupting normal knee function.
Removal of some or all of either meniscus leads to or accelerates the process of arthritis in the knee. Our Center strongly advocates for the preservation of meniscus tissue whenever possible through meniscus repair operations.
When the best matters, call the Cincinnati SportsMedicine and Orthopaedic Center-Mercy Health for all your sports medicine needs.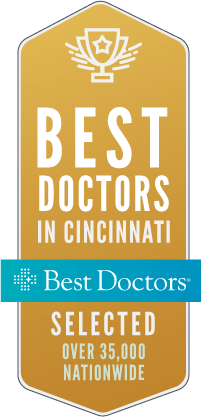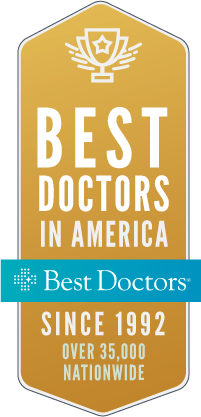 CSMOC is an award-winning center for orthoapedic treatment in Cincinnati.
The One Center for
Making a Difference
When you experience an injury or have pain, your goal is to seek health care that will return you to a quality lifestyle as soon as possible. You want a physician that is the absolute best in their field – one that can diagnose and treat you right the first time.