The Beginnings
---
In 1986, in conjunction with the American Academy of Orthopaedic Surgeons, Cincinnati SportsMedicine Research & Education Foundation co-sponsored a continuing medical education program for orthopaedic medical specialists with the emphasis on the diagnosis and treatment of knee, shoulder, and sports medicine problems. Sponsored by Cincinnati SportsMedicine, this program has evolved into one of the premier continuing education programs in the country, with an internationally recognized guest faculty.
The Annual Advances on the Knee, Shoulder, Hip and Sports Medicine Conference is one of the few comprehensive continuing education courses that includes clinical, surgical, and rehabilitation techniques for knee, shoulder, elbow, hip, and sports medicine pathology. Our internationally recognized, multi-disciplinary faculty share their experiences, research, and clinical outcomes to stimulate medical professionals to rethink their approach to many musculoskeletal challenges.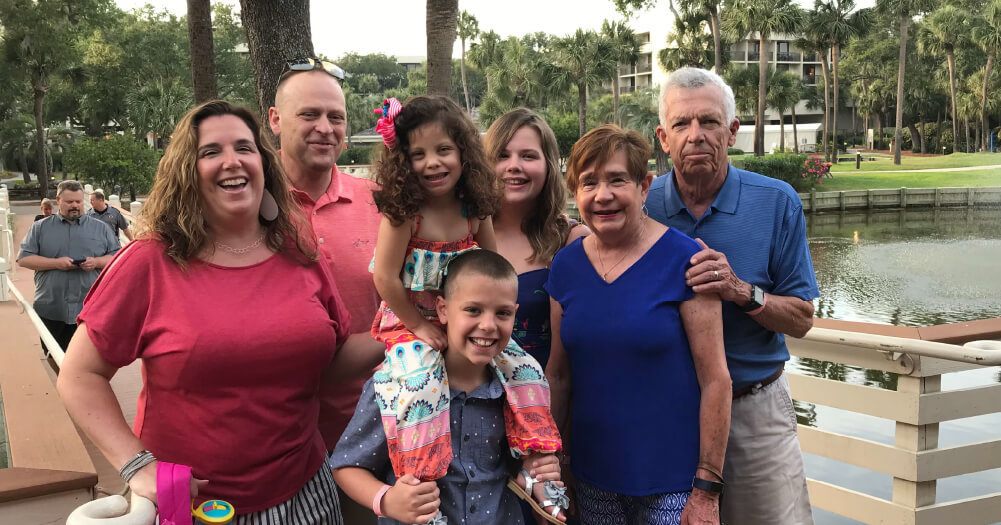 This three and one-half day course provides presentations on the latest controversies and clinical, surgical, and rehabilitation recommendations for knee, shoulder, hip, and sports medicine problems. Cincinnati SportsMedicine has long recognized the collaborative efforts of orthopaedists, physical therapists, athletic trainers and many other health professionals to successfully diagnose and treat musculoskeletal problems.
Dawn Packer
Phone: 513-853-8883
Email: drpacker@mercy.com
The One Center for Making a Difference in People's Lives
Cincinnati SportsMedicine and Orthopaedic Center specializes in the treatment of orthopaedic and sports injuries of joints and muscles of the knee, shoulder, elbow, foot, ankle, and hip. Our skilled physicians will provide you with a personalized assessment and treatment plan to meet your individual needs.