Physical Therapy Internships
---
Since 1982, CSMOC has provided physical therapy student internships in a sports medicine clinic environment. Depending upon availability and individual program requirements, students spend 12 to 16 weeks in the physical therapy departments of Mercy Health. The students are placed in the rehabilitation teaching program, which includes formal teaching conferences given by staff therapists and physicians, hands-on training in the clinic setting and on the field at high schools, and surgery observation. The program services approximately 50-60students each year from the following colleges:
Universities
---
Simmon University
St. Augustine University
University of Toledo
University of Cincinnati
University of Dayton
University of Indianapolis
University of Kentucky
University of North Carolina
Utica University
Virginia Commonwealth University
Walsh University
Youngstown
Duquesne University
University of Scranton
University of Findlay PT
University of Marshall
Wheeling Jesuit University
The Ohio State University
Belmont University
Des Moines University
East Tennessee University
Franklin Pierce University
Kent State University
Missouri State University
Northeastern University
Ohio University
Texas Tech University
Colleges
---
Springfield College
Vermont College
D'Youville
UC PTA
Misericordia
Mount St. Joseph
MUSC
Sage Colleges
Shawnee State PTA
Sinclair PTA
Mount Union College
Georgia Southern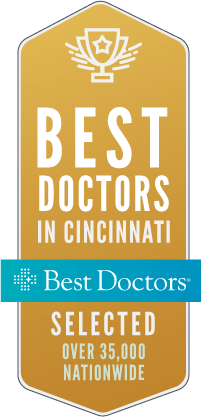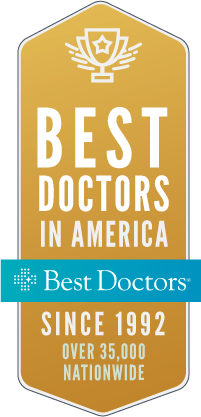 CSMOC is an award-winning center for orthoapedic treatment in Cincinnati.