The Approach to Orthopaedic Surgery
In addition to staffing our busy Sports Medicine division, the surgeons in the Center are experts in many other areas of orthopaedics. Specifically, total joint replacements of the shoulder, hip, and knee are another major focus for the Center.
A recent poll demonstrated that 98% of our patients were satisfied following total joint replacement. This is a tribute to the dedication of the physicians and rehabilitation staff at our Center.
In addition to total joint replacements, our physicians are improving the quality of life for our patients through joint preserving surgical techniques including high tibial osteotomy, autologous chondrocyte implantation, revision procedures of the anterior cruciate and posterior cruciate ligament, rotator cuff repairs, shoulder trauma repairs, and hip arthroscopy procedures.
Patients seeking treatment at our Center for complex knee, shoulder, and hip conditions should have complete confidence in our surgeons. The complex procedures they perform have been refined with the knowledge gained from more than 30 years of clinical experience and research.
When the best matters, call the Cincinnati SportsMedicine and Orthopaedic Center-Mercy Health for all your sports medicine needs.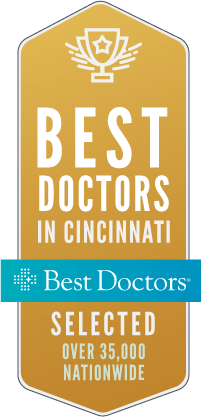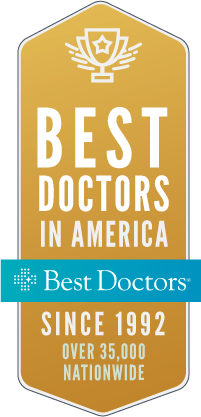 CSMOC is an award-winning center for orthoapedic treatment in Cincinnati.
The One Center for
Making a Difference
When you experience an injury or have pain, your goal is to seek health care that will return you to a quality lifestyle as soon as possible. You want a physician that is the absolute best in their field – one that can diagnose and treat you right the first time.