The use of BMAC injections for knee arthritis is one of the first biologic treatments and has been performed in Europe for many years. There are reported clinical studies which show in patients a beneficial response in decreasing pain and improving function. The BMAC is removed from the pelvic bone (iliac crest) which does require local anesthetic and pain medication. The BMAC is injected into the knee joint, or in certain instances directly into the thigh bone (femur) or leg bone (tibia) at the knee joint. The site of injection is often selected from an MRI which shows edema and fluid in the bone suggesting this area is painful.
Due to the above needs for a facility and trained personnel, and fluoroscopy the costs associated with the procedure are much higher. Some insurance programs will cover the injections directly into the bone, but not into the joint.
There are still limited clinical outcome studies for this procedure and it is not possible to predict what patients will benefit and for how long the treatment will last. There are centers in the USA who are performing clinical studies and a note of caution is appropriate for patients to wait and see the results of further clinical studies. In an ongoing study of this procedure at our Knee Institute the results do show a benefit in 70% of the patients for 6 months, and sometimes longer however the pain is not entirely relieved and there are still symptoms that limit activities. Often times the BMAC injection is used in patients to buy time and allow for weight loss and optimization of medical issues before a knee replacement is performed. There are no regeneration or direct repair effects or stem cell benefit of these injections as previously discussed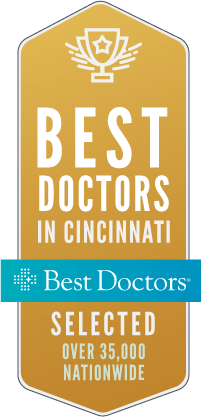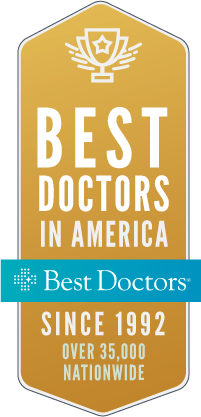 CSMOC is an award-winning center for orthoapedic treatment in Cincinnati.