There are a number of manufactures and these products are being promoted with still little in the way of scientific evidence to substantiate their effects and efficacy. These injections are not covered by insurance. Recently the FDA has started legal actions against some manufactures where there is a question of the sterility and increased risk of infections. There have been major reports of infections in New York and in California after use of these products. This is not to deny that there may be manufactures who are following FDA approved methods.
A major problem I observe in internet promotion of these products is the use of the work "reparative" or "restorative" suggesting that these injections may repair damaged joint tissues. This is false advertising and has never been proven that the arthritis can be reversed or healed. In fact, the FDA has taken legal actions when this type of misrepresentation occurs in marketing and advertising. The entire aspect of promotion and marketing of these products has produced a profound misunderstanding of their efficacy. Many physicians acknowledge that the FDA has erred in not taking a more robust response to ensure accurate statements by manufacturers and marketing to patients.
THE FDA has issued requirements for Umbilical Cord products to present in 2020 the scientific evidence of clinical efficacy and results which will result in a number of companies unable to achieve FDA approval. Because of these controversial issues and the lack of scientific data and proven clinical studies our Knee Institute does NOT offer these products to our patients. If you are considering this type of injection, be advised to ask questions as to who the manufacturer is and the steps taken to prove a sterile product that will not have a risk of infection or other deleterious side effect.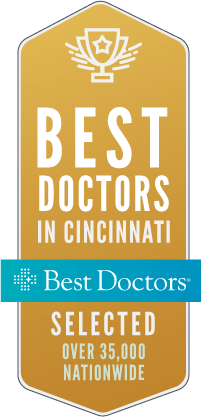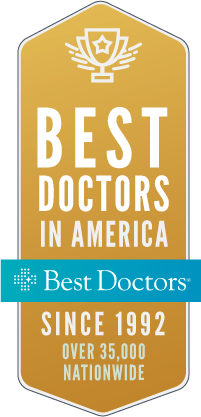 CSMOC is an award-winning center for orthoapedic treatment in Cincinnati.